Digital Dentistry • Digital Scans

3D Printing • Surgery Guides
DENTAL CREATIONS LAB
Full-mouth rehabilitation/reconstruction, Implant crowns and bridges,
All-porcelain crowns, Zirconia and Veneers.
What we do
Crowns, Veneers, Bridges, Implant Crowns

& More
Crowns
A tooth-shaped, fixed prosthetic device that is attached to a tooth  ‑‑ covering the tooth to restore its shape and size, strength, and/or to improve its appearance.
Veneers
Thin, custom-made shells crafted of tooth-colored materials designed to cover the front side of teeth.
Bridges
Custom-made, fixed restoration that replaces one or more missing teeth in your mouth with the look, shape, and function of natural teeth.
Implant Crowns
A tooth-shaped, fixed prosthetic device that is attached to an implant ‑‑ mimicking a real tooth down to its shape, size, color and strength.
Surgical Guides
Precision is paramount when you need results that matter. Our surgical guides are complicated yet easy to use.
Digital Dentistry
It's faster, more economical, predictable, consistent, and quite accurate.
Dental Artistry In Motion

Our technical artists at Dental Creations Laboratory, Inc.  are dedicated to bringing you the very best end-result product.  We only use the highest quality tools and materials to create our designs and we are proud to share our craftsmanship with our clients.
Porcelain Restorations

Porcelain Fused to Metal Restortions


Full Cast Restorations

Temporary Restorations

Implants & Specialty Cases

Screw Retained Restorations
experience makes all the difference!
Over 23 Years of Experience in The Industry
Armando Vàsquez Hopkins, CDT, president and owner of Dental Creations Laboratory, Inc., has been in the dental field for approximately 24 years, including a two-year program at Pima Community College and continuing education courses with world-renowned technicians and doctors. Currently, Armando is working toward becoming a recognized specialist at the Kois Center in Seattle.
Dental Creations Laboratory was established in 1997. Using state-of-the-art equipment, Armando and his knowledgeable staff have been providing National and International dentists with the highest quality dental work.
"My favorite aspect of my business is being part of a person's physical and emotional well being, either through a smile makeover or simply replacing a single tooth."
About us
Providing the Highest Quality Dental Design Services
At Dental Creations Lab, our staff is comprised of highly artistic technicians who are dedicated to developing the finest dental designs. Teamwork, to us, means that we work in unison to deliver the best customer service while utilizing each of our member's unique talents in an efficent and creative manner.  We welcome you to join us as a client. We promise you will be extremely satisfied with the creations and service we provide.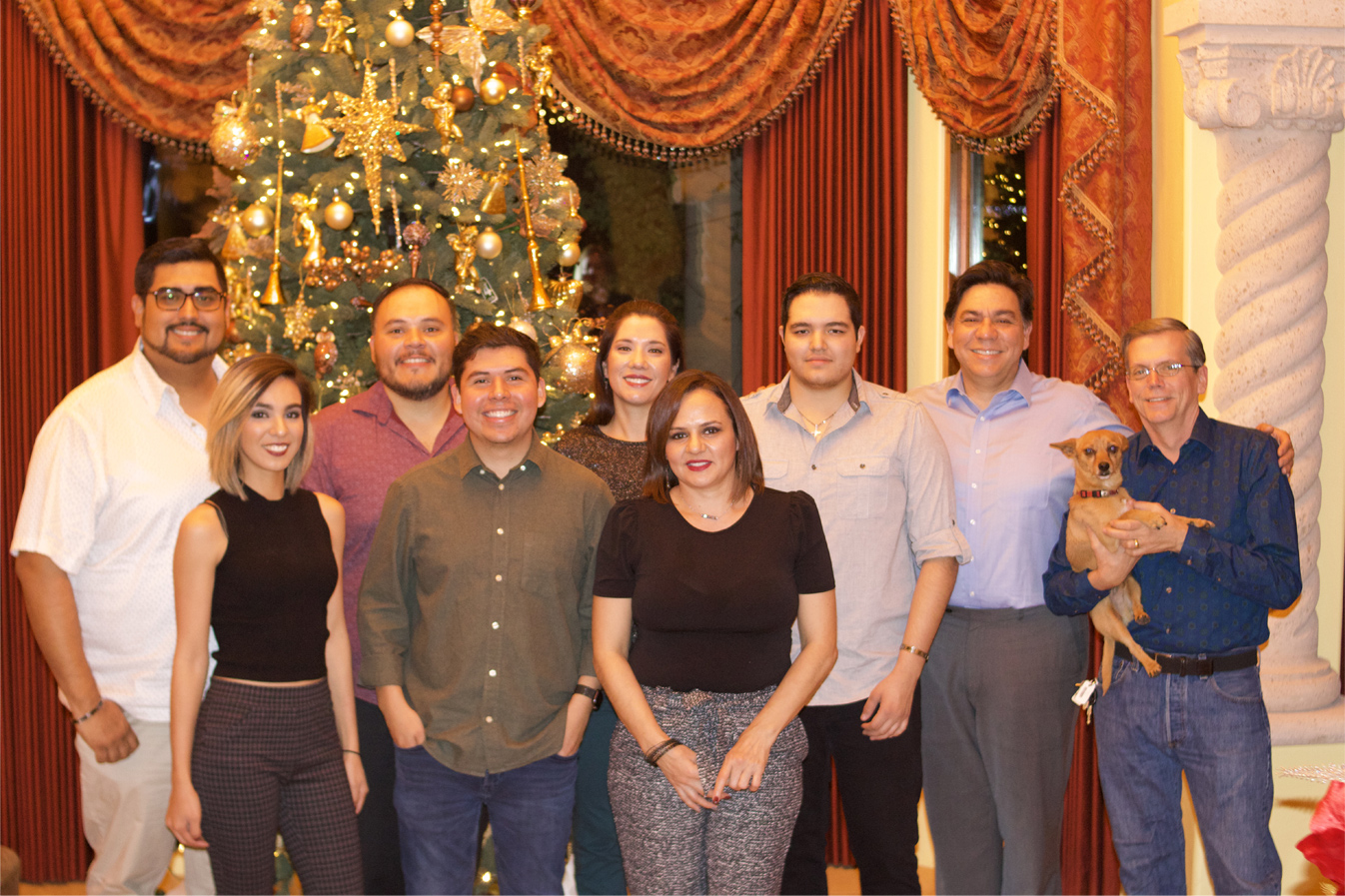 Dental Design Warranty
We want you to be completely satisfied!  That's why we stand behind our work with one of the industry's best warranties.
Dental Creations Laboratory, Inc. guarantees its work for three years in workmanship and materials as long as the preparation was adequate to the type of restoration. Our warranty does not include remakes due to re-prep or when aesthetic or anatomical changes are determined to be necessary after the restorations are bonded or cemented.
High Quality, Ethically Sourced Materials
Your Satisfaction is Guaranteed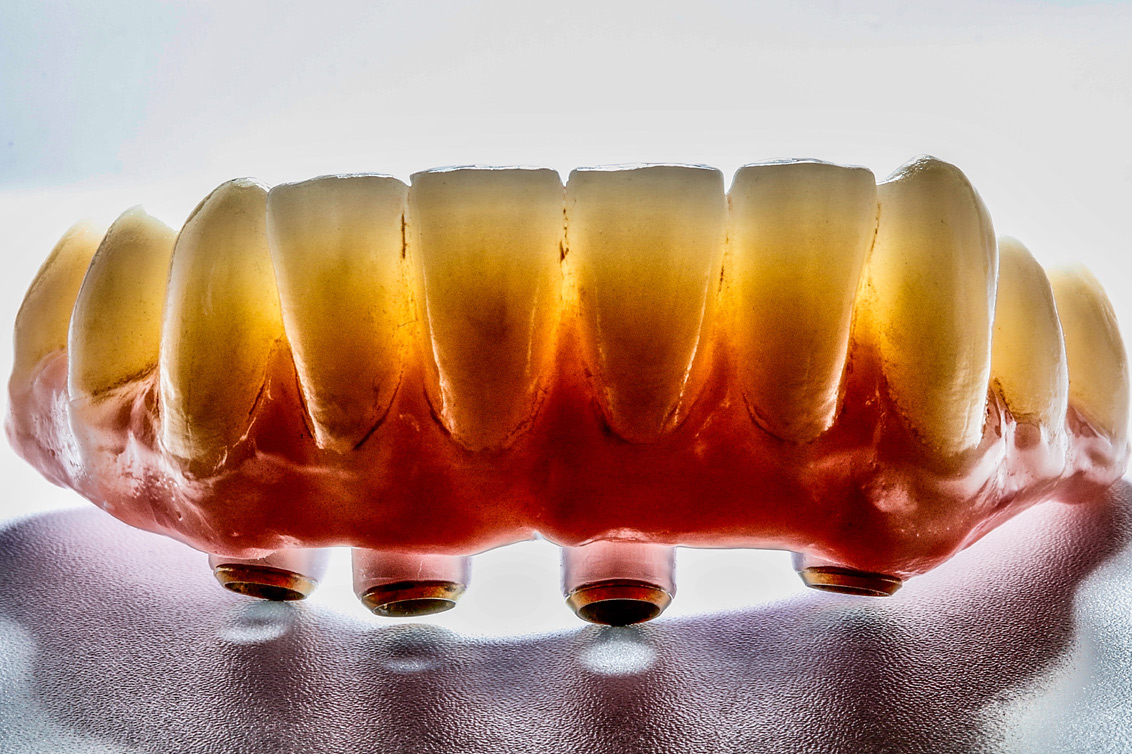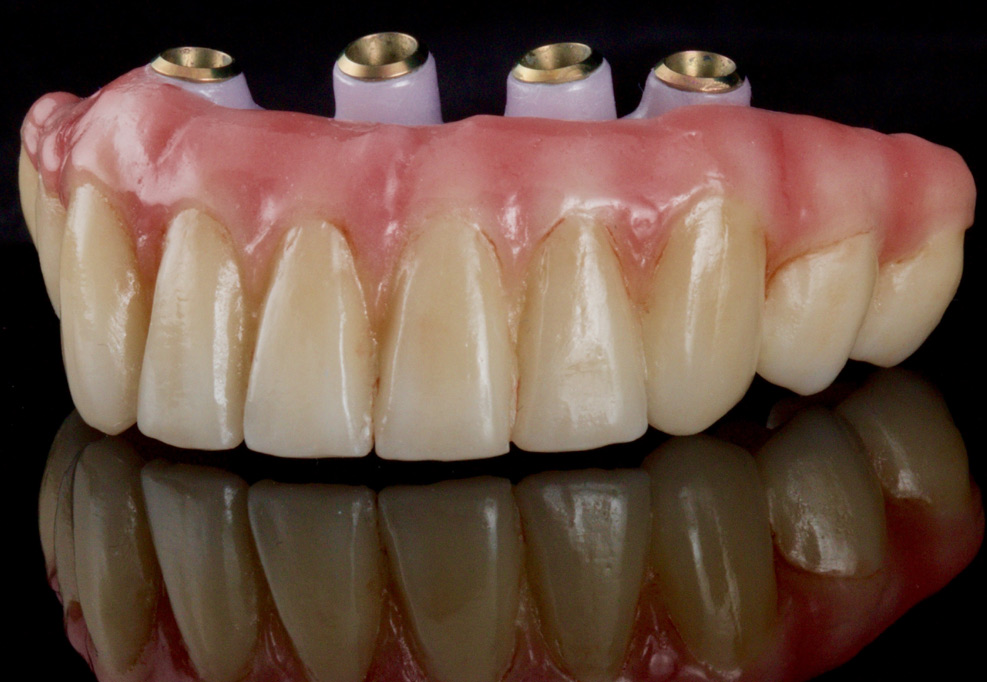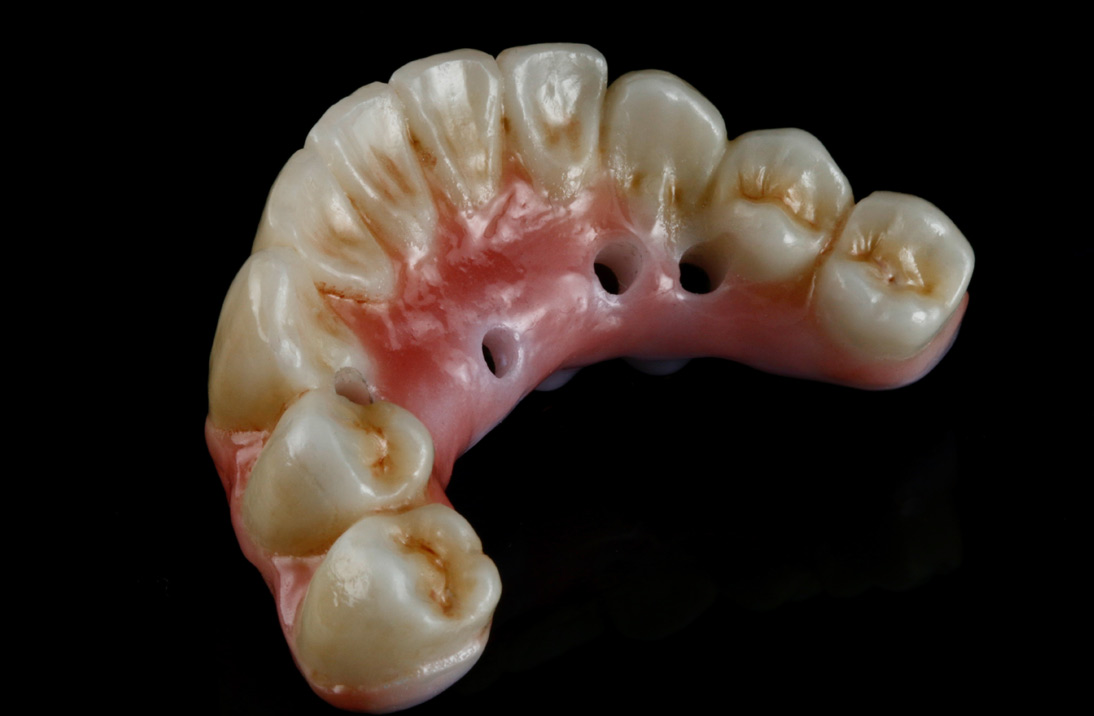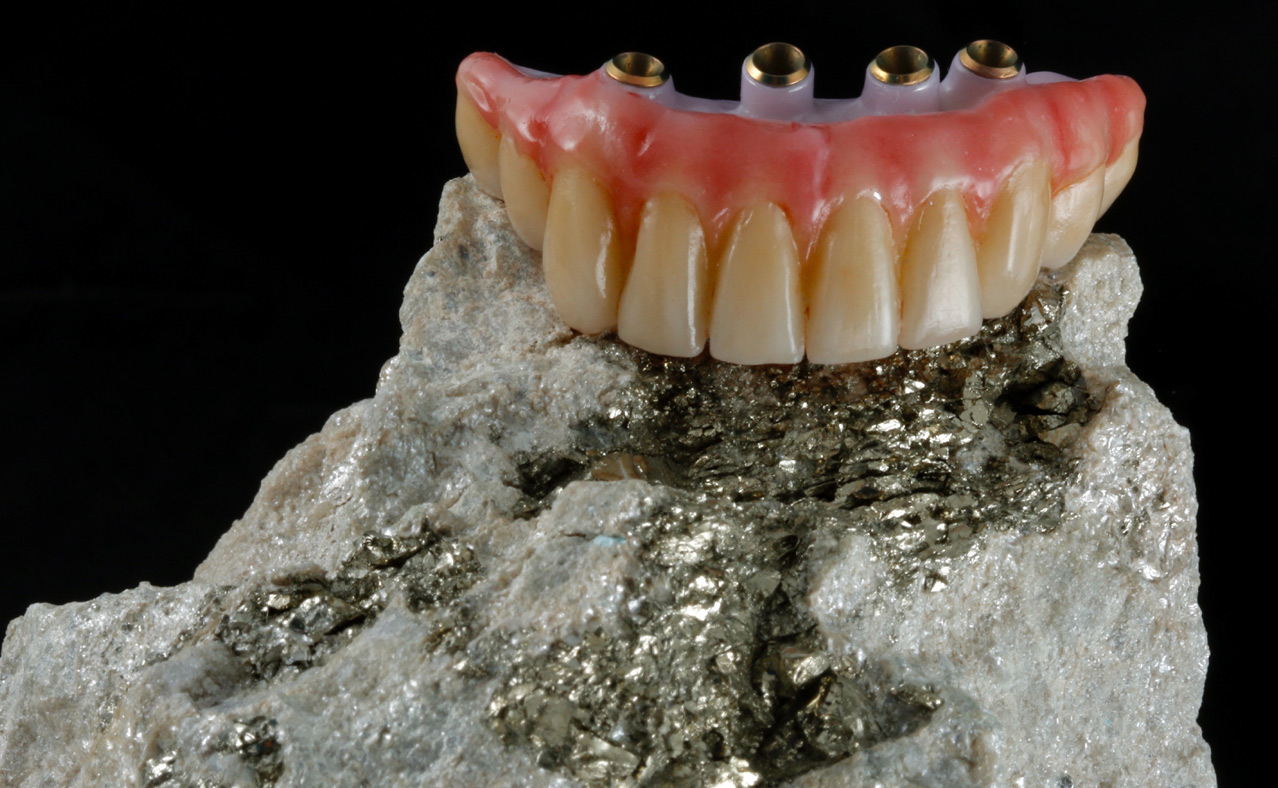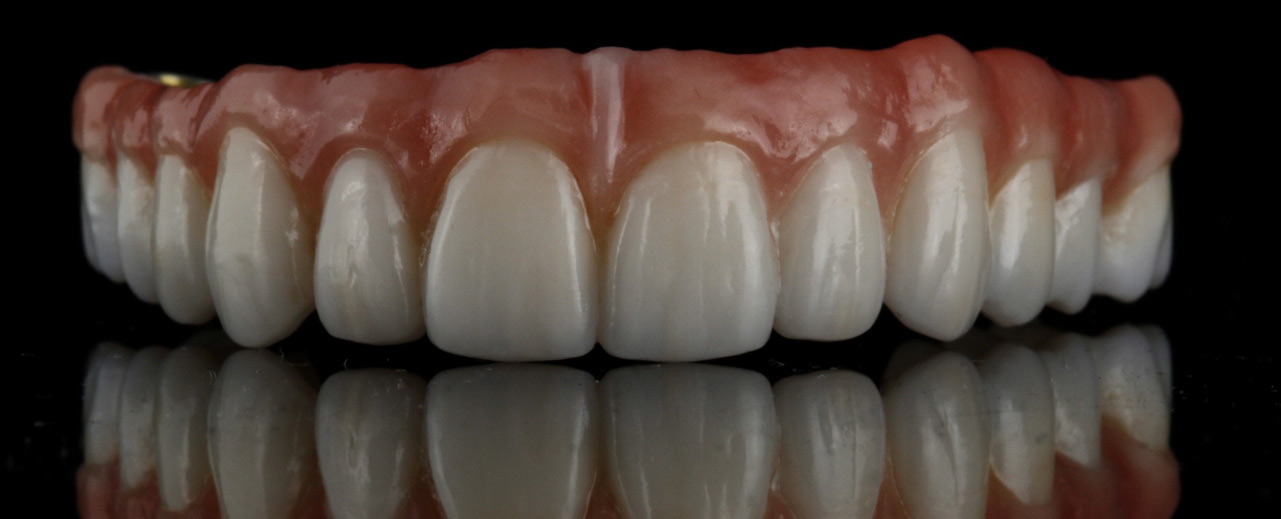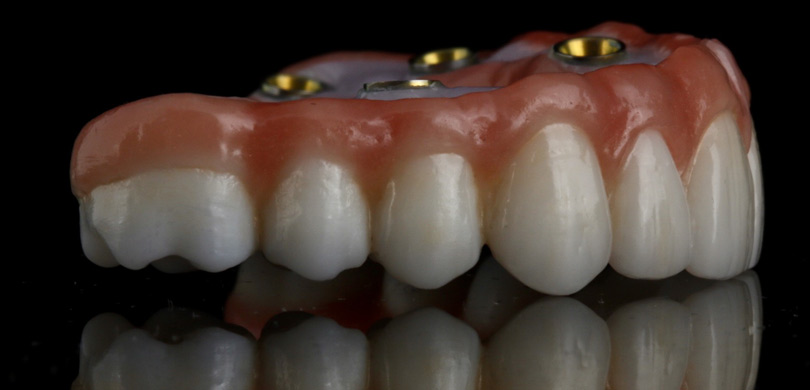 I have been working with Armando Vásquez (Dental Creations Lab) for approximately 20 years. I know that Armando has great experience in the field and delivers quality work. He has attended countless national and international continuing-education courses and brings in world renowned speakers from all over the globe into his laboratory in order to offer Dentists and Dental Technicians continuous knowledge and to offer the best quality of treatments to their patients. His laboratory uses high-quality technology for cases such as a simple onlay crown to the most complex dental rehabilitation and dental implants. He, along with his team of collaborators, are people of high ethical and moral character.
– Dr. Francisco J Tapia DDS
  Dental Tapia 
Not all dental labs are created equally. At Dental Creations, they have advanced training, education and credentials from world class key opinion leaders in both the areas of laboratory technologies and dental medicine. Dental Creations Laboratory's owner and lead certified technician, Armando Vasquez Hopkins, is a graduate of the world renowned Kois Center in Seattle, Washington. Dentists and master lab technicians alike travel from all parts of the world to study the most up-to-date advancements and evidenced based dentistry.
Dental Creations Laboratory is at the top of their game in both the analog and digital worlds of dentistry. They pride themselves in keeping up with the most advanced clinically proven materials, digital software, 3D printers, milling machines, and 3D scanning technologies. They are experts in everything from single unit restorations, custom aesthetic restorations, to full mouth reconstructions on both teeth and implants. If you're looking for a laboratory that will be a true extension of your team and who will help take your dentistry to the next level, I highly recommend the Dental Creations Laboratory Team!
– Dr Jay R. Lopez
  Kois Clinical Instructor 
I have been working with Dental Creations Lab for more than 20 years. Armando and his team consistently deliver high quality restorations.

Armando is always striving to be only the best. He is dedicated in providing the most beautiful artistic results for every case. I would highly recommend Dental Creations for your laboratory needs.
– Dr. Todd Haft
  Northridge Dental 
A great amount of success that I achieved in my private dental practice, quite simply can be attributed to my working with Armando Vasquez and Dental Creation Laboratory, basically since their inception. Initially, Armando had done only my gold restorations, but slowly over time we entrusted him with all of our laboratory needs. The excellence that he exhibited in "gold work" was only exceeded by the beauty, strength, and durability of anterior "esthetic" and posterior restorations.

To comment solely on Dental Creations quality of restorations would miss perhaps their greatest asset; the collaboration in treatment planning and sequencing necessary to obtain predictable and consistent results.

Armando's passion for excellence, cutting edge technology, and continual improvement made for precisely the partner I needed at each stage of my career.

I could go on endlessly about Armando's talent, integrity, honesty, brilliance and genuine concern for patients and clients. Bottom line, looking back several years post-retirement in looking back at my career, my joint collaboration was one of, if not the most important and best decision made for my practice and our patients.

If you are looking for a discount lab search elsewhere; if on the other hand, you are seeking the BEST that will make you proud, you won't be disappointed with Armando Vasquez and Dental Creations Dental Laboratory.
– Stephen F.Sailer DDS
  Sailer Group Dentistry
Message Us
Get In touch below. Ask Any Question or Start a Free Quote
Start with A Free Quote For Your Project
or call Now:

(520) 825-8702
Open Hours
M-F: 8am – 5pm